Oxford Test of English
Oxford Test of English es un examen desarrollado por Oxford University Press , y reconocido por diversas instituciones educativas. Es un examen de dominio del inglés general adaptado para computadoras.
Cualidades:
• Es más flexible, rentable y más rápido que las pruebas de competencia tradicionales.
• Examen con duración: 3hrs.
• Resultados en 15 días hábiles.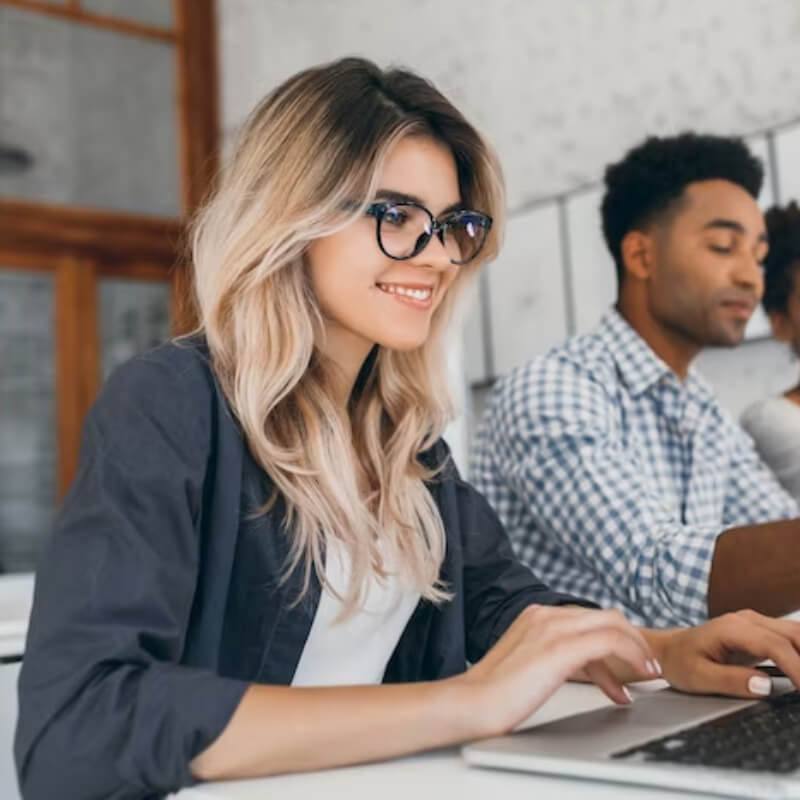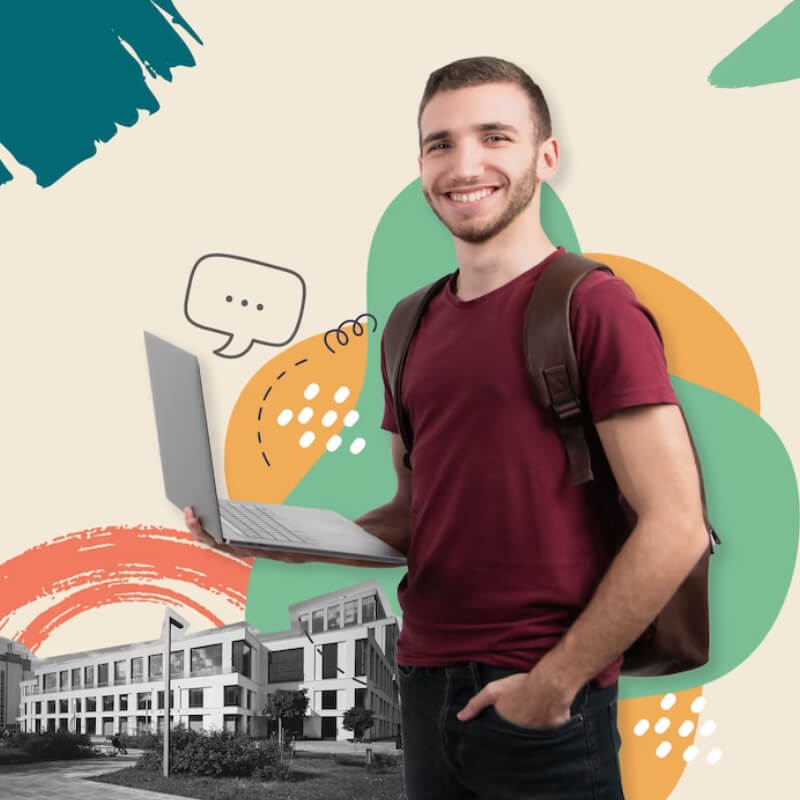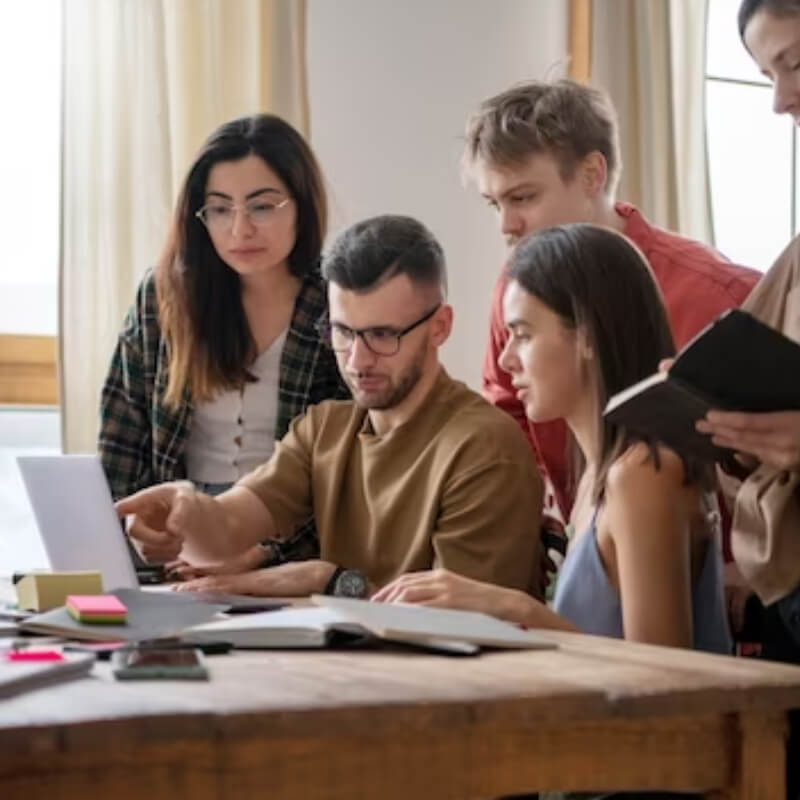 Esta prueba cubre tres niveles (A2, B1 y B2) según el Marco Común Europeo de Referencia MCER y tiene validez a nivel internacional.
Evalúa 4 habilidades lingüísticas:
LEC Languages and Education Consulting
Calle Garmendia No.56, entre Veracruz y Tamaulipas, Col. San Benito, Hermosillo, Sonora, México.

6621 12 50 32

Lunes – Viernes: 9:00 AM – 3:00 PM
© 2023 | LEC Languages and Education Consulting