PREPARACIÓN PARA CERTIFICACIONES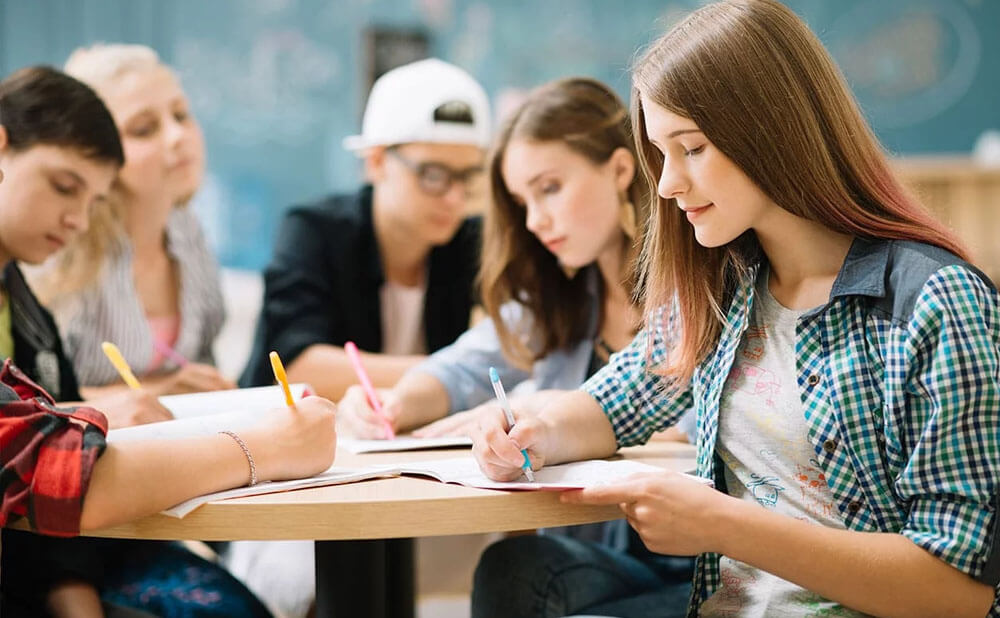 Área: Curso de preparación.
DTKT (Teaching Knowleadge Test)
CAL (Center for Applied Linguistics)
TOEFL (Test Of English as a Foreign Language)
BULATS (Business Language Testing Service)
IELTS (International English Language Testing System)
CAE (Certificate in Advanced English)
CAMLA (Cambridge Michigan Language Assessments)
PEARSON (Pearson Test of English)
YLE, KET, PET (Cambridge Assessment)
Tu futuro comienza hoy…
¡PREPÁRATE!
...